Comprehensive Exterior & Interior Painting Services in Miami
Painting your house is the most financially savvy and easiest method of giving your home a new look while keeping the surfaces well protected. Furthermore, it is perhaps the most ideal approaches to improve your home's curb appeal and therefore is wealthy investment for your home. If you are planning home exterior or interior paint, you can depend on Miami Construction Brokers, INC to deal with your necessities.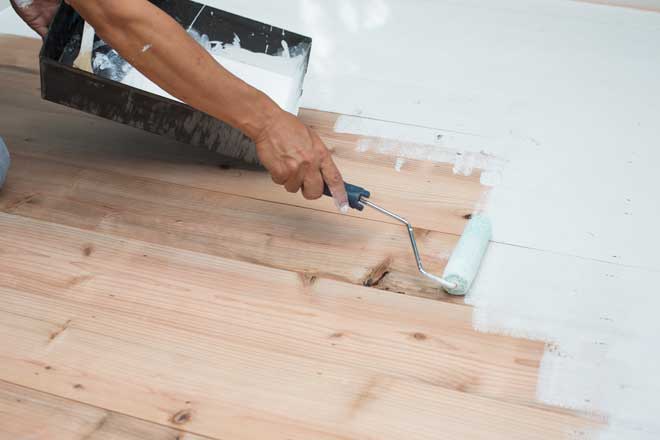 Interior & Exterior Painting Services for Residential & Commercial Places
At Miami Construction Brokers, INC we handle all your painting needs giving a new look to your home by delivering professional services in Miami. We ensure you will get best quality interior and exterior painting for your residential and commercial places with our team of experts who has been honing their painting skills here in the Miami area for years. We are known for offering our clients with top quality painting services and astounding care, guaranteeing that we meet and exceed your desires.
Why Getting your Houses & Businesses Re-Painted?