Enjoy the brilliant Flooring and Painting Companies Miami services with great Discount for new customers, military discounts, and senior citizen on all Flooring Materials. Contact us for more details.
Painting Companies Miami & Floor Installation Miami
Welcome to Miami Construction Brokers, INC! Serving Miami and the surrounding areas with flooring installation & repair, vinyl flooring, laminate & painting companies Miami, waterproof flooring, porcelain tile for residential & commercial business. You will receive great customer service from our professional team.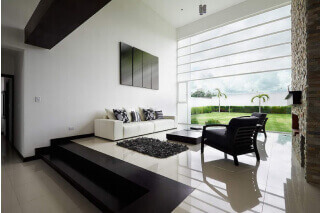 Thinking of giving a classic look to your home or office. Are your home or office floors scratched, peeling, fading, or water-damaged? Miami Construction Brokers, Inc. provides fast and high-quality floor installation for a variety of materials, including laminate, vinyl, and waterproof floors. Maybe it's time for an upgrade?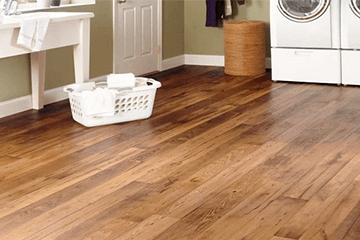 If you are looking for a warm welcoming appearance for your home or office floors along with durability and easy cleaning, vinyl floors are a perfect solution. These floors are available in a diverse array of finishes and are perfect for the home or business location. We at Miami Construction Brokers, Inc. keep it affordable and work within your schedule.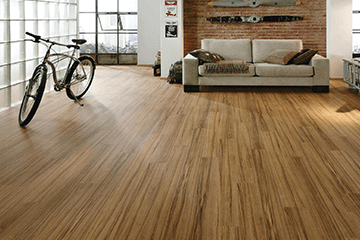 Wood laminate flooring Miami provides easy to clean and maintain with the lifespan of 15-25 years, durable, and the best choice if you are looking for a cost-effective option. Remain stress-free for years to come with our best laminate floor technicians for making vinyl flooring repairs and installing new laminate floors quickly!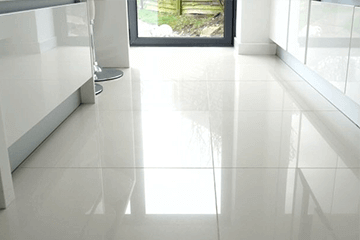 If you want to maintain high indoor air quality with your flooring and keeping it cost effective and durable as well, go for tile flooring. Call Miami Construction Brokers, INC for highest standard of quality care and customer service for installation of tile flooring.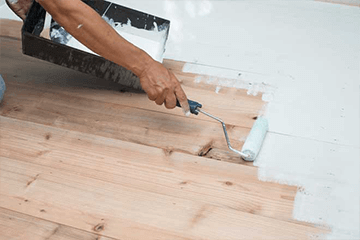 A fresh coat of paint can change the entire look of your home's interior or exterior. Our experts can help you with selecting the right color and paint finishes. Call Miami Construction Brokers, Inc. because of our expert painters we are the best exterior & interior painting companies in Miami to give your property a new look.
Take a stroll through our store and explore the latest & trendy floors. At, Miami Construction Brokers, Inc., we aim to help you with your flooring needs.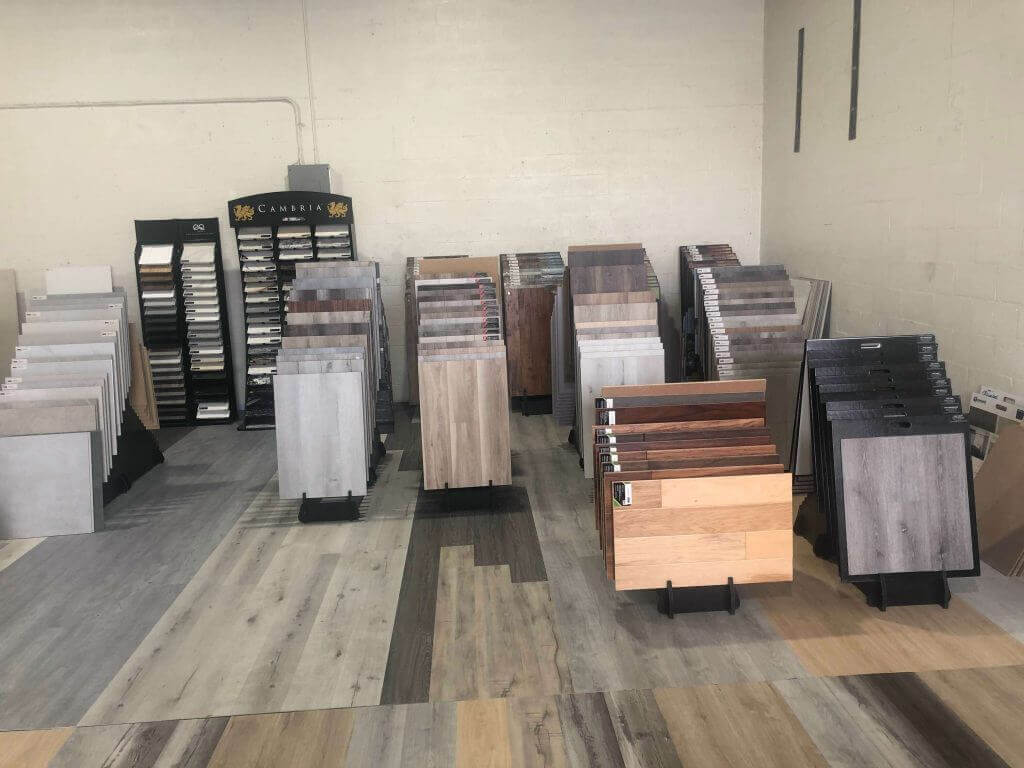 Our experienced & certified team is serving the clients in Miami & the surrounding areas for years. Let's meet our team.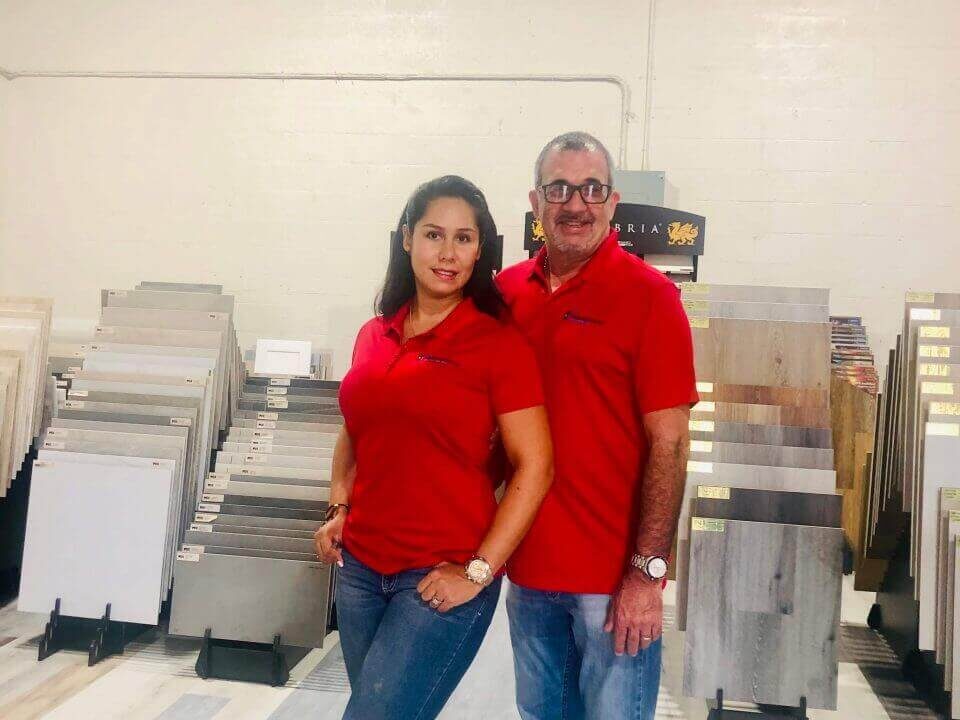 At Miami Construction Brokers, Inc., we provide Flooring, Painting, and Renovation services. We understand flooring technology very well and we carry a range of floors like vinyl flooring, wood laminate flooring & laminate wood floor Miami, and waterproof flooring. Whatever your preferences or needs may be, we will provide you with the perfect floor, and finish it within your schedule. We aim to deliver exceptional and timely services to each client we serve in South Florida.
We have a team of proven industry professionals to take care of flooring, painting, and renovation in South Florida. Our experts bring decades of experience and are considered the best in the flooring industry. We will be pleased to give you a free quote and offer you our services at affordable prices.
We offer a variety of floorings options like vinyl, laminate, waterproof flooring, and wood laminate flooring Miami to enhance your floors.
"For Flooring and Installation"
Thanks, we will contact you soon
Vinyl Area
You need to select an item to continue
Final cost
For Purchase and Installation
Summary
| Discount : | |
| --- | --- |
| Total : | |
Laminate Area
You need to select an item to continue
Estimated cost
For Purchase and Installation
Summary
| Discount : | |
| --- | --- |
| Total : | |
The Floor Store Offers YOU:
"We Also Offer Discount on Our Services"
Quality Flooring and Painting Solutions by Pros in Miami
We keep you informed with communication at every step.
We have team of experts specializes in flooring and painting.
If you need exceptional and fast flooring or painting services for your home or businesses in Miami, you can count on us.
Call us and get a free quote now!
WE ARE TRUSTED BY CLIENTS FOR OVER 30 YEARS
Was at a total loss trying to find someone to do the flooring in my newly purchased home. I knew what I wanted and in less than 4 hours it was done. The job and service was outstanding. Was so tempted to go with the big company but after seeing the work done I now can say I have found my floor guy. You know when people ask "hey you have someone you recommend to do floors?" I do now. A+ work.
Miami Construction Brokers services were fantastic. I have owned three homes and they have installed the floors for all my houses. Miami Construction Brokers has always been professional, prompt and courteous. Their team were amazing. Many Thanks
Miami Construction Brokers, INC did an excellent job installing our floors. They arrived on the same day they came out great! Highly recommend them as they are the best Flooring companies Miami!
Miami Construction Brokers, INC is the best option when it comes to laminate flooring installation in Miami. They are very professional and highly qualified for the job. Everything went smooth from the start until completion. Thanks a ton, guys!!!
First of all they arrived on time. They were very professional and knowledgable. I was very happy with my install and it was a pleasure doing business with them I will be calling them again for some more installs. I would recommend them to all my friends and family.
Great experience with this company! Affordable price and the best quality I love my new tiles. 10/10 recommend 👍🏼
Miami Construction Brokers, INC did a wonderful job for us. I am totally impressed with their experienced team as they gave great advice, their estimate was accurate and the vinyl flooring was installed beautifully! My floor looks beautiful and I highly recommend these guys!
Miamicyclist Miami Gravel Riding
The company did an excellent job with my floor installation. Mike was always available for any questions that I had. The work was done in a timely manner with a good price. I would recommend them to my friends and family.
Got an estimate that was better then the large warehouse stores for my ceramic wood tile instal. Couldn't be happier with the results. Great Job!
Best flooring company in Miami i must say. These guys were really professional and efficient about their Job. Good estimate and well timely mannered. 5 Stars all the way!!!
Mike was very knowledgeable on the flooring project, his team came to my house and did the whole job in less than 12 hours. They did a good job and were very professional.